The DGH Builders Service: We pride ourselves on producing a home with a high standard of workmanship and completing our projects on time.
When I was doing carpentry I always knew I wanted to become a builder, I wanted to do things my way, which I knew was the right way, and I don't mean that in a design or build sense only, I mean the way people should present themselves on site.
Awards Honours - HIA Housing Awards
2010 - Winner of best renovation Project up to $400,000.00
Finalist for renovation over $250,000.00
Finalist for renovation up to $150,000.00 - $250,000.00
2011- Winner best custom built home $1,000,000.00 - $2,000,000.00
Winner custom built home of the year.
2015- HIA Award Winning Home/Renovation 2015
2017 - HIA Award Winning Home/Renovation Runner Up
2019 - HIA Award Winning Home/Renovation Winner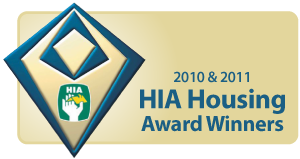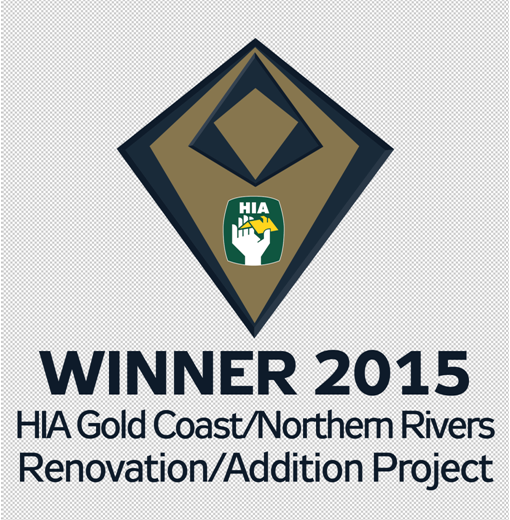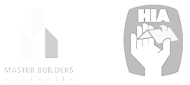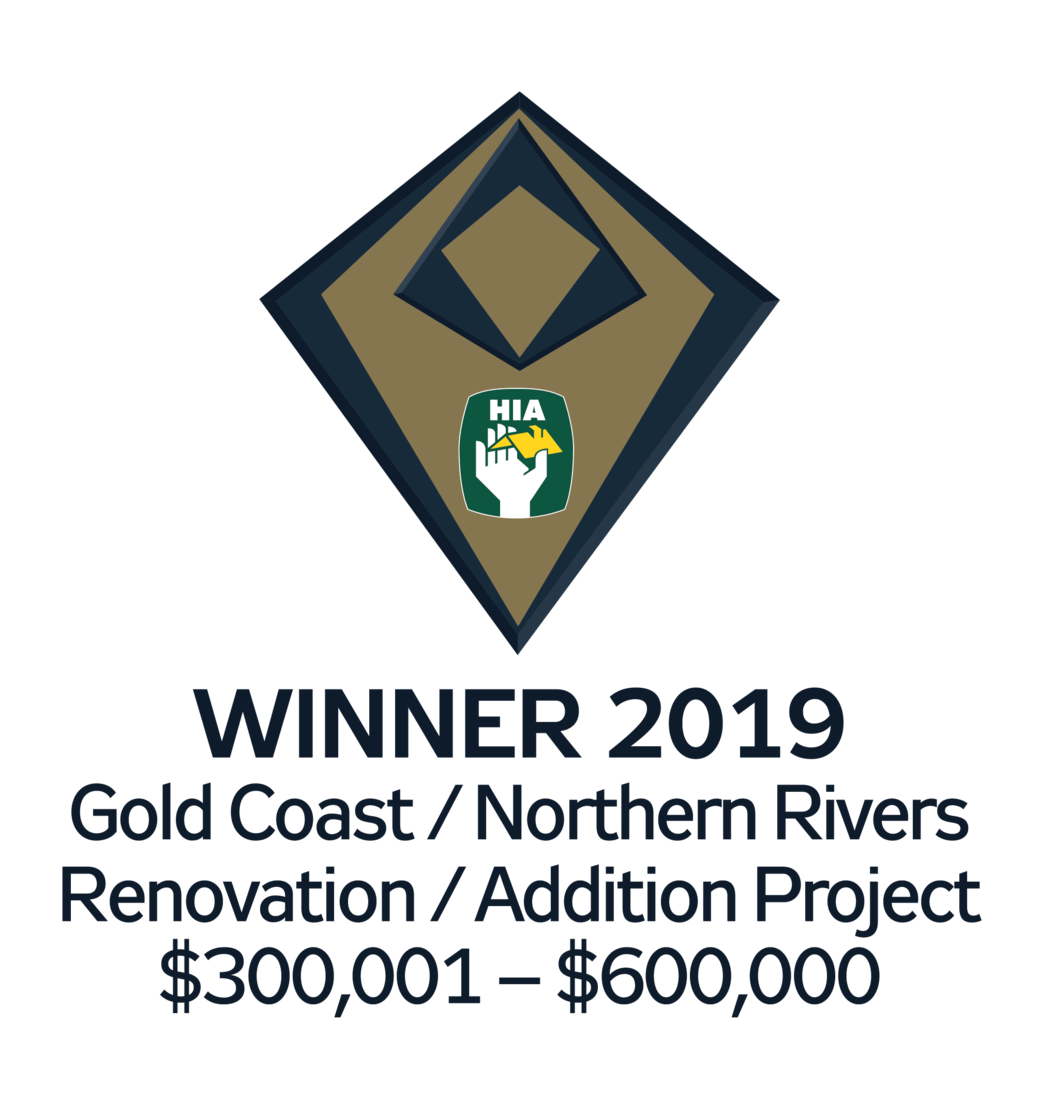 Our aim at DGH Builders is to treat our client's project like it is our own. To be professional at all times and to respect other people's property.
If we are doing a renovation on a property, it is a very personal thing, to have a bunch of guys pulling your home apart.
Starting any size project whether it be a new build or major renovation, it can be very stressful and daunting for our clients, our aim is to get rid of stress and daunting thoughts and replace them with rewarding thoughts.
We find getting to approval stage is very time consuming and difficult with new requirements hard to understand. We offer this service from planning and designing to certification to approval.